For a few years now I've been going to the Vera Bradley outlet sale with my friend Jenn and our moms. Normally it wouldn't be my kind of thing. I mean, all those women crammed together in a room fighting their way through piles of pretty quilted bags? It's crowded and chaotic. But for some reason I love it.
Just look at all those rows of goodness.
(source)
And now that I'm in Minnesota, the sale is a great excuse to go back home and visit all my people, so that makes it extra good.
Every year I try to come up with an idea of what I want to get, because it's just pure madness if you don't go in there with a plan. There's just so.much.stuff. So after squandering nap-time browsing the Vera Bradley website, this is the wishlist I've come up with this year: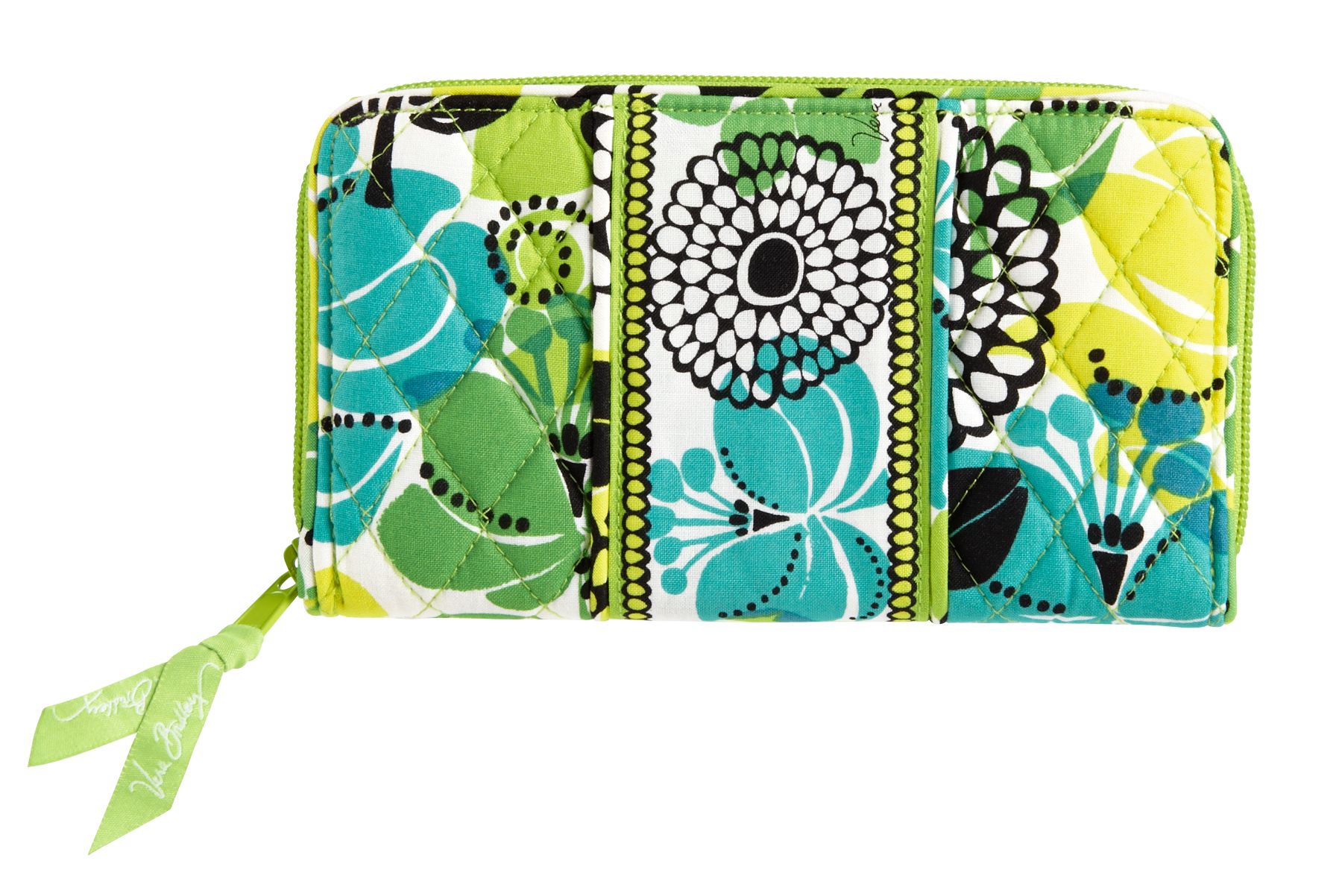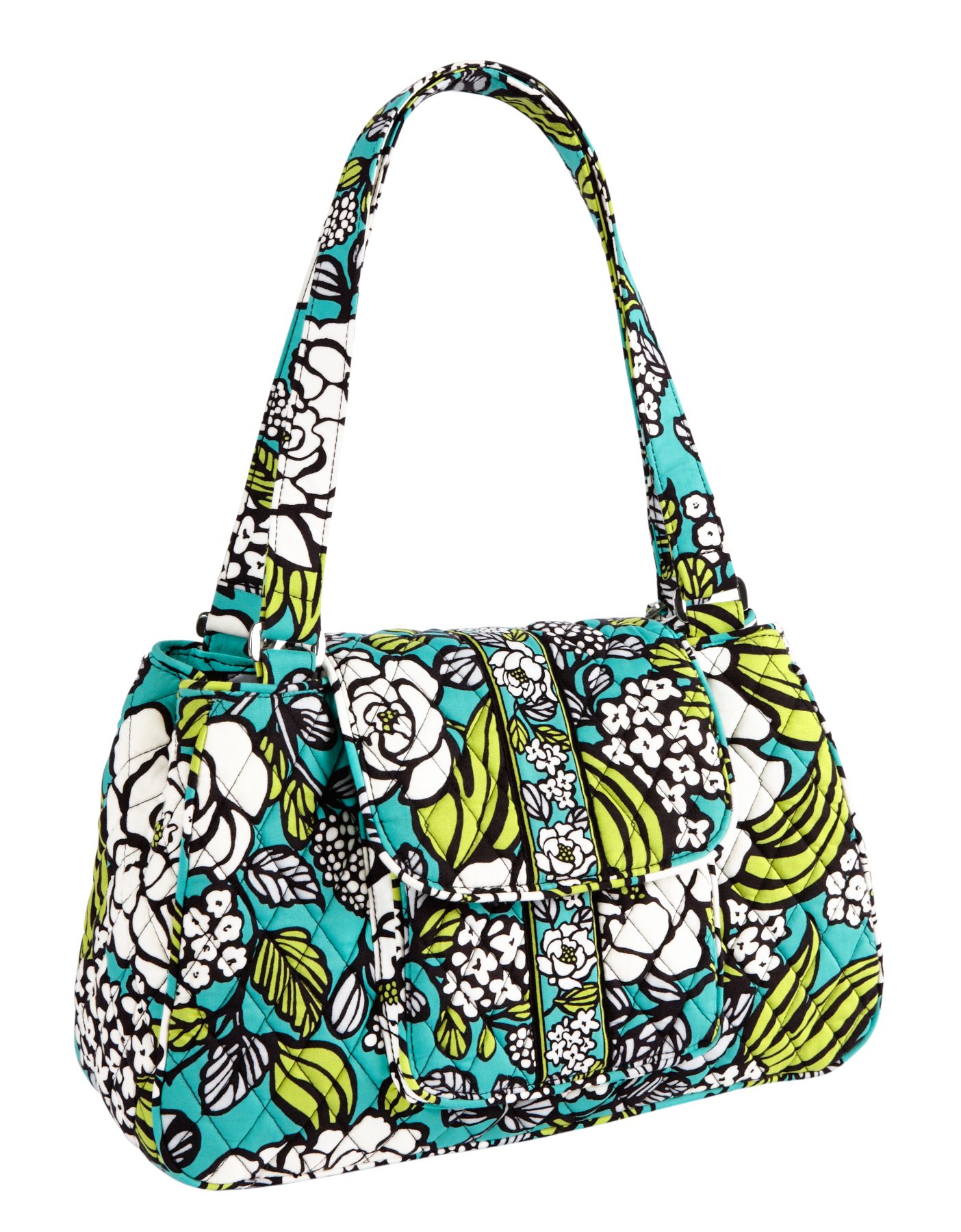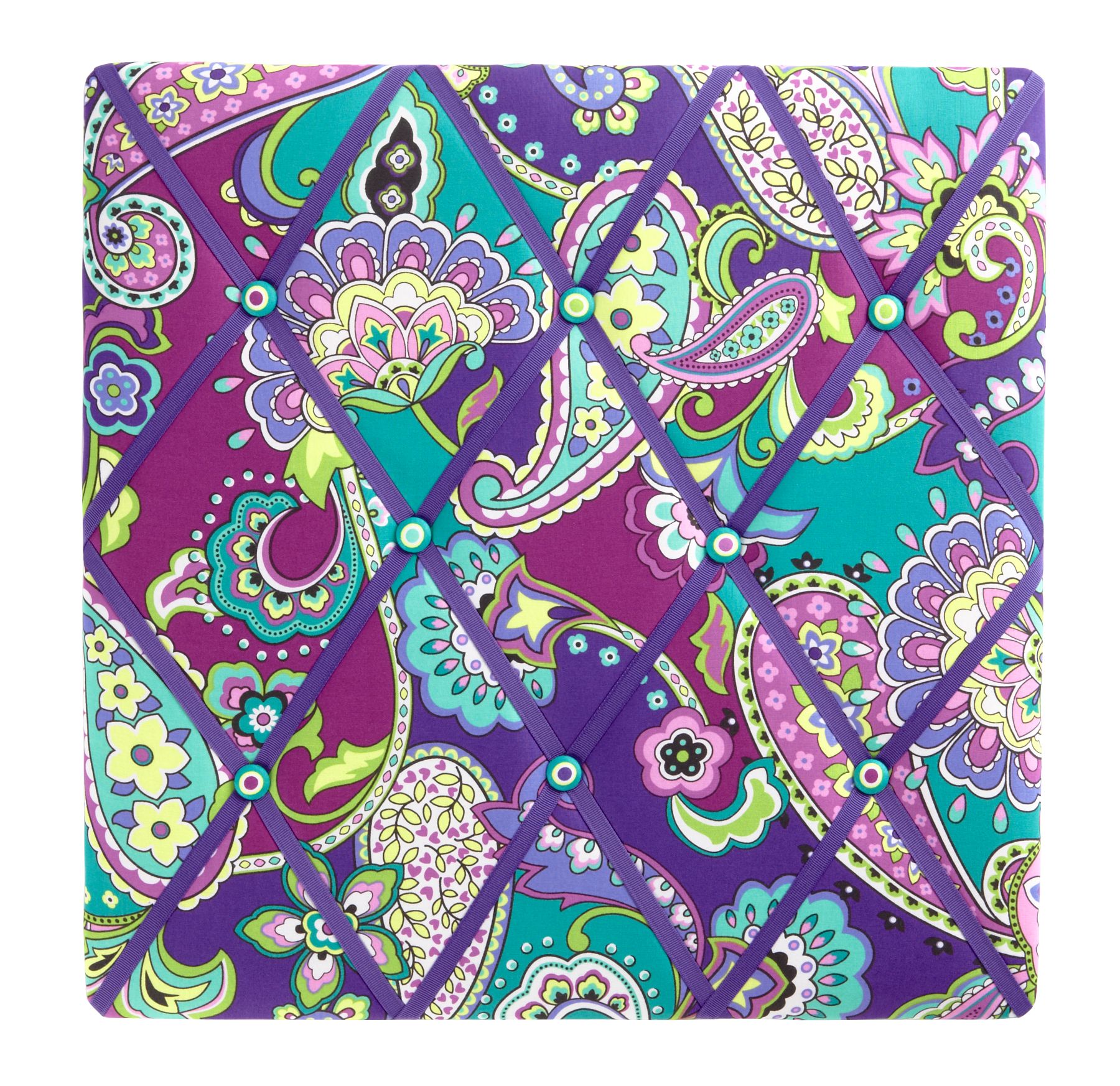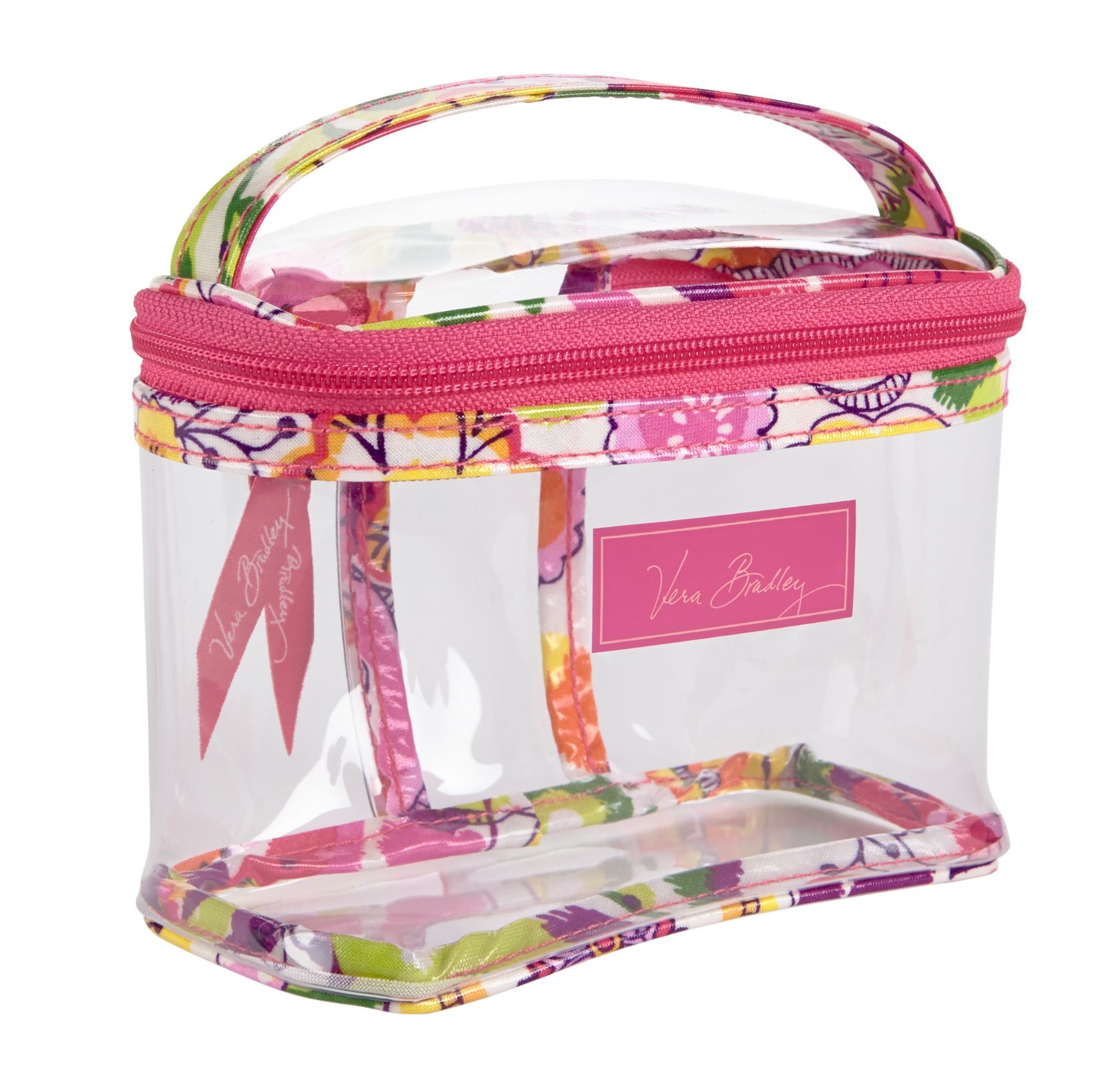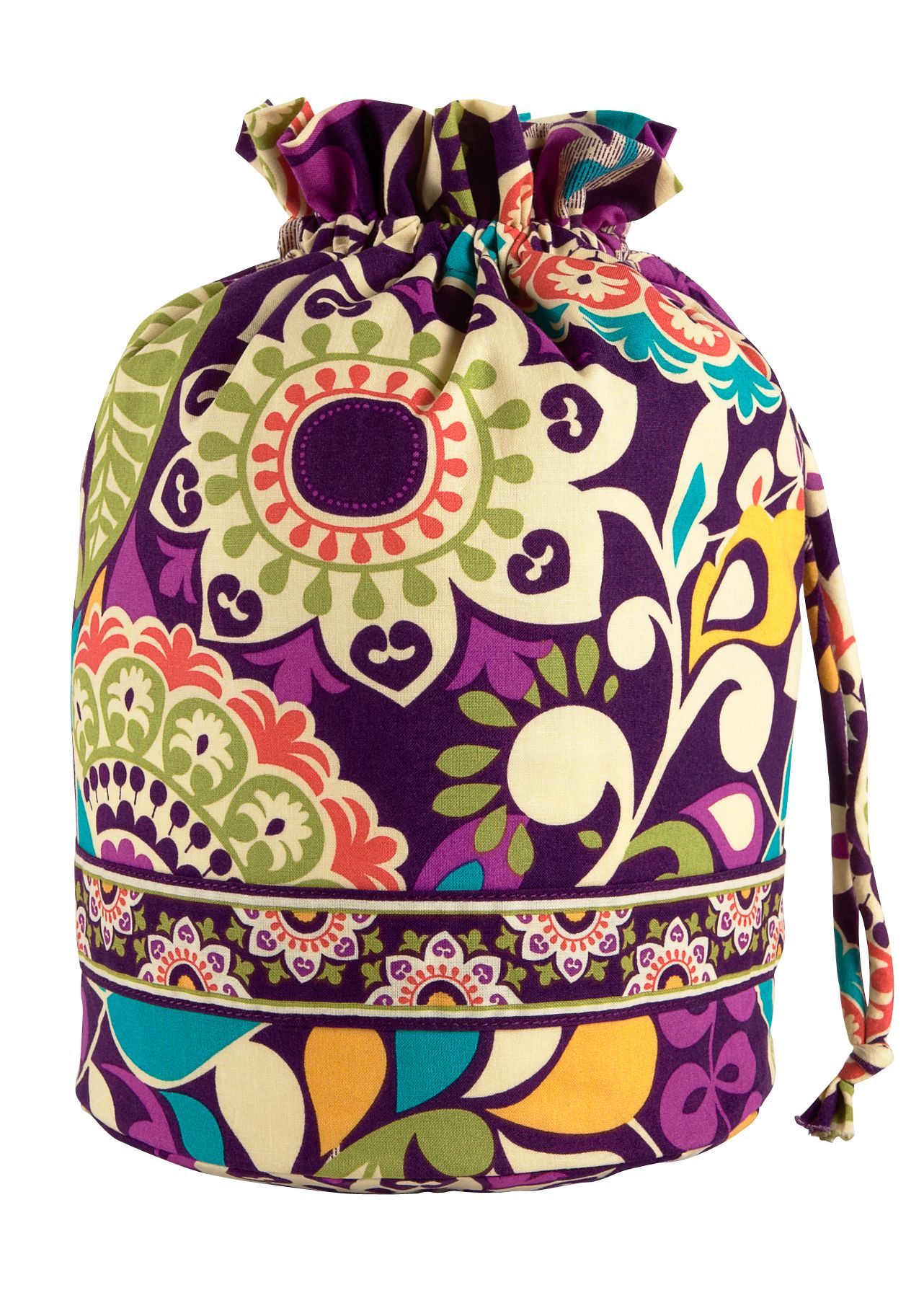 They frown upon physical violence at the sale, so I won't actually get to fight anyone for my bags, but I can give a pretty mean stare-down. So, watch out ladies.
Are you a Vera Bradley fan?
Want to keep up with all my cake-fueled ramblings? You can subscribe to my newsletter, follow me on bloglovin', or find me at one of these places: